The market is extremely busy with overall web traffic nearly doubling over the prior year.  That makes our top restaurants for sale even more impressive.  These rose to the top of listings making them the most popular of all those for sale.
For information on any listing contact me.
Laura Yutzy
Senior Vice President of Business Development
C: 412 692 1031
E: laura@sofrankoadvisors.com
Pittsburgh Restaurant  
Pittsburgh City Restaurant 
College Campus Restaurant & Nightclub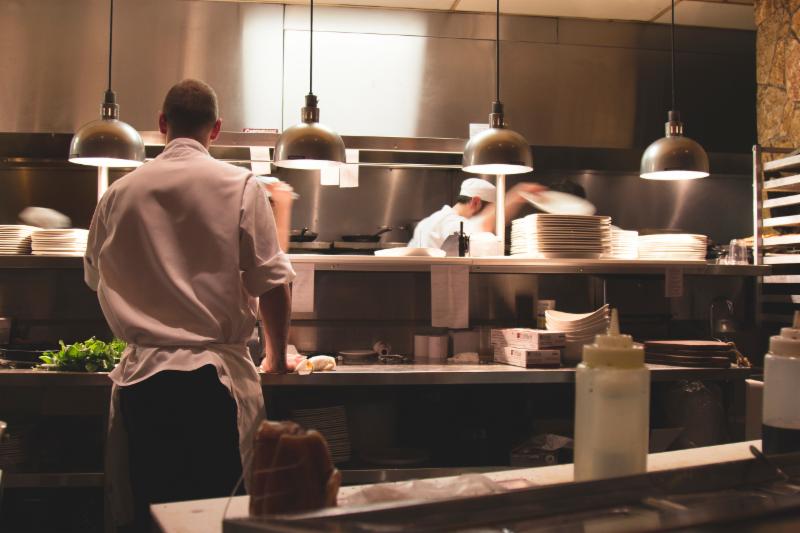 Allegheny Valley 6 Pack & Dog Shop
Southside Take-Out Restaurant  
Quick Casual Restaurant
Browse our listings, read the latest industry news or just say hello.